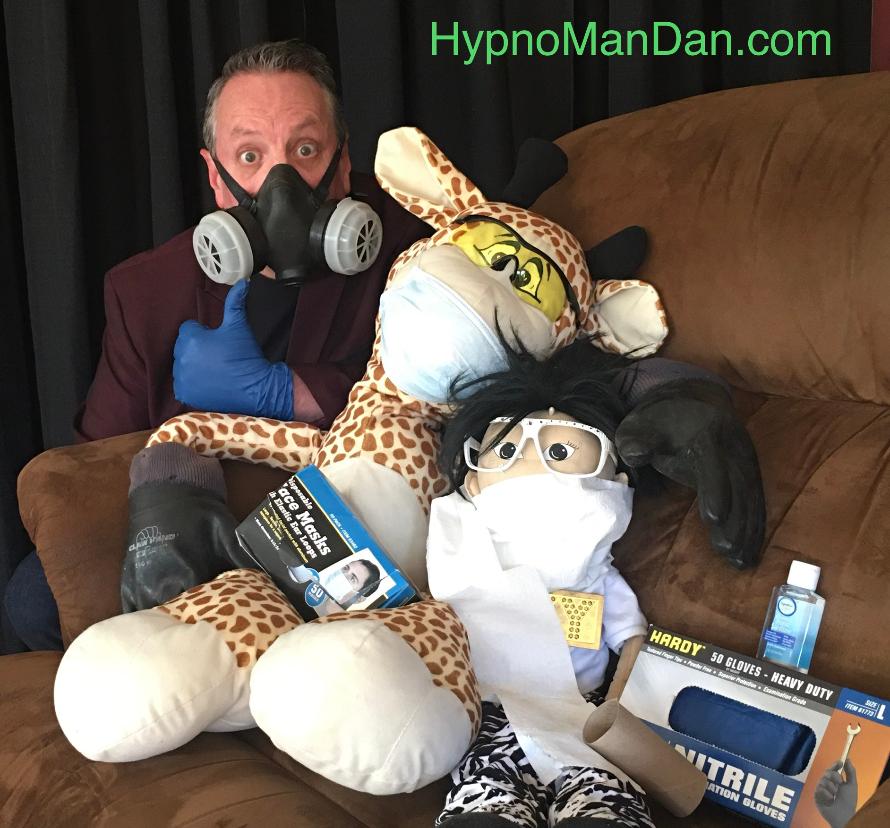 Rest assured April, Redfoo and Hypno Man Dan are taking all the necessary precautions to bring the funny!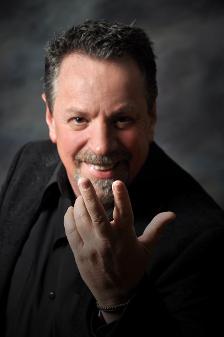 Integrity Based Hypnosis Entertainment
The integrity and safety of your students and employees deserve to be held in the highest regard. As volunteers of our show they will not only walk away with their integrity, it is also my intent that they also walk away with more self confidence, better self esteem, less fear of public speaking and with new skills such as better focus and concentration.
Your audience as well as the stars of the show will learn, through humor, the life skill of...
"What you focus on, Becomes your reality..."
Call Dan today at (503) 720-4128